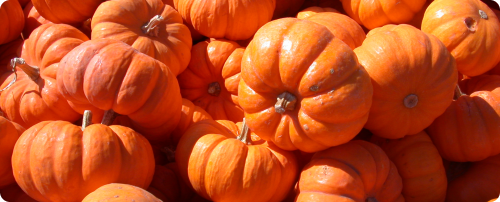 (Photograph by author)
Many winter solstices back, a study compared certain parameters like life expectancy, infant mortality etc. of Kerala and United States and found they were equal. Thus it was concluded that Kerala is equal to United States. So the state assembly stopped debating mundane roti, kapda, hartaal issues and engaged in discussions of historical importance like if the final destruction of the library of Alexandria happened during the Muslim invasion in 642 CE.
A new study, done exclusively based on news reports, suggests that Kerala is not United States, but Nigeria. Few years back helmets were made mandatory in Kerala and as usual we Malayalees protested. No words can express what high literacy combined with anger can do to a society than this picture or this.
Recently Nigeria enforced helmet laws on motorcyclists and they protested in a way which would have made every Malayalee proud.
Motorcyclists in Nigeria have been wearing dried pumpkin shells on their heads to dodge a new law forcing them to wear helmets, authorities say. Road safety officials said calabash-wearers would be prosecuted. Calabashes are dried pumpkin shells more commonly used to carry liquid. [Nigeria bikers' vegetable helmets]
In Kerala, everything is attributed to "western conspiracy"; in Nigeria, fear of voodoo.
Stories have also appeared in the local papers highlighting passengers' fears that the helmets could be used by motorcyclists to cast spells on their clients, making it easy for them to be robbed. "Some people can put juju inside the helmets and when they are worn the victim can either lose consciousness or be struck dumb," passenger Kolawole Aremu told the Daily Trust newspaper. [Nigeria bikers' vegetable helmets]
The similarities do not seem to end. Prof. Amartya Sen should factor this into his studies of "Kerala's experience of development."